About us
Shawn Alladio, Founder of K38 supports an international affiliation through select membership, one of these members is K38 Italia with Mr. Fabio Annigoni, the owner/operator.  K38 USA began in 1989 focusing on boater education and occupational training.  K38 USA has been the leader in the standardization for occupational uses such as open water, surfline, swiftwater, floods and special event management using these type of vessels.  K38 Affiliates operate independently and pursue the same standardization within their respective countries of origin working in concert with country of origin associations and government agencies who represent boater education and water safety through the best practices.
K38 Italia is specializing in lifesaving applications utilizing small boats commonly referred to as Jet Skis, PWC, RWC, Aquabike.
Our expertise is derived from personal development revolutionizing the use of these unique small boats for: rescues, patrols, education and water safety management.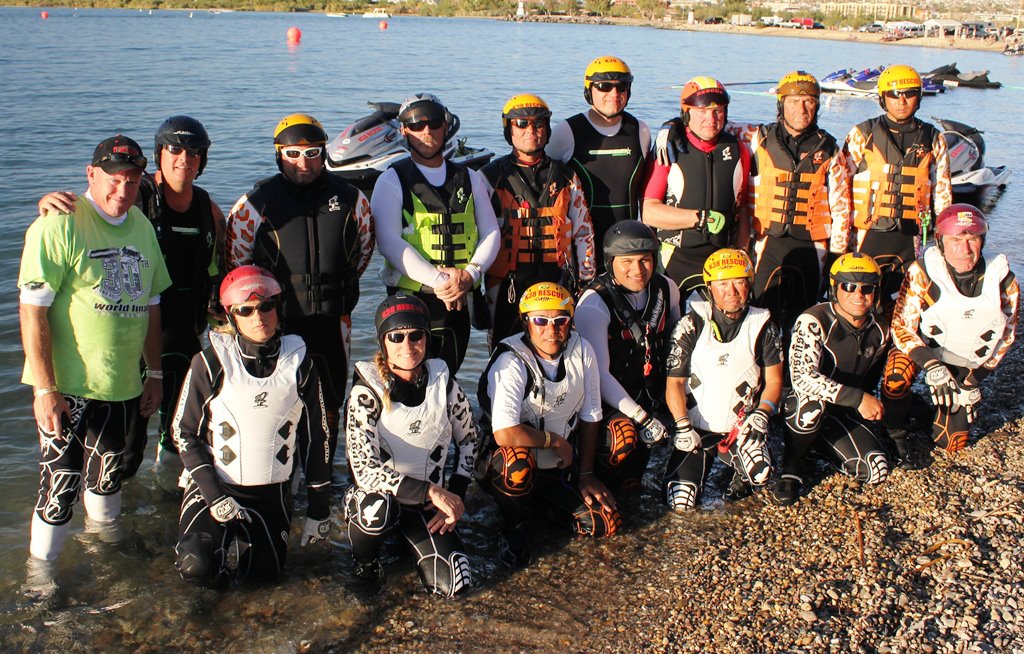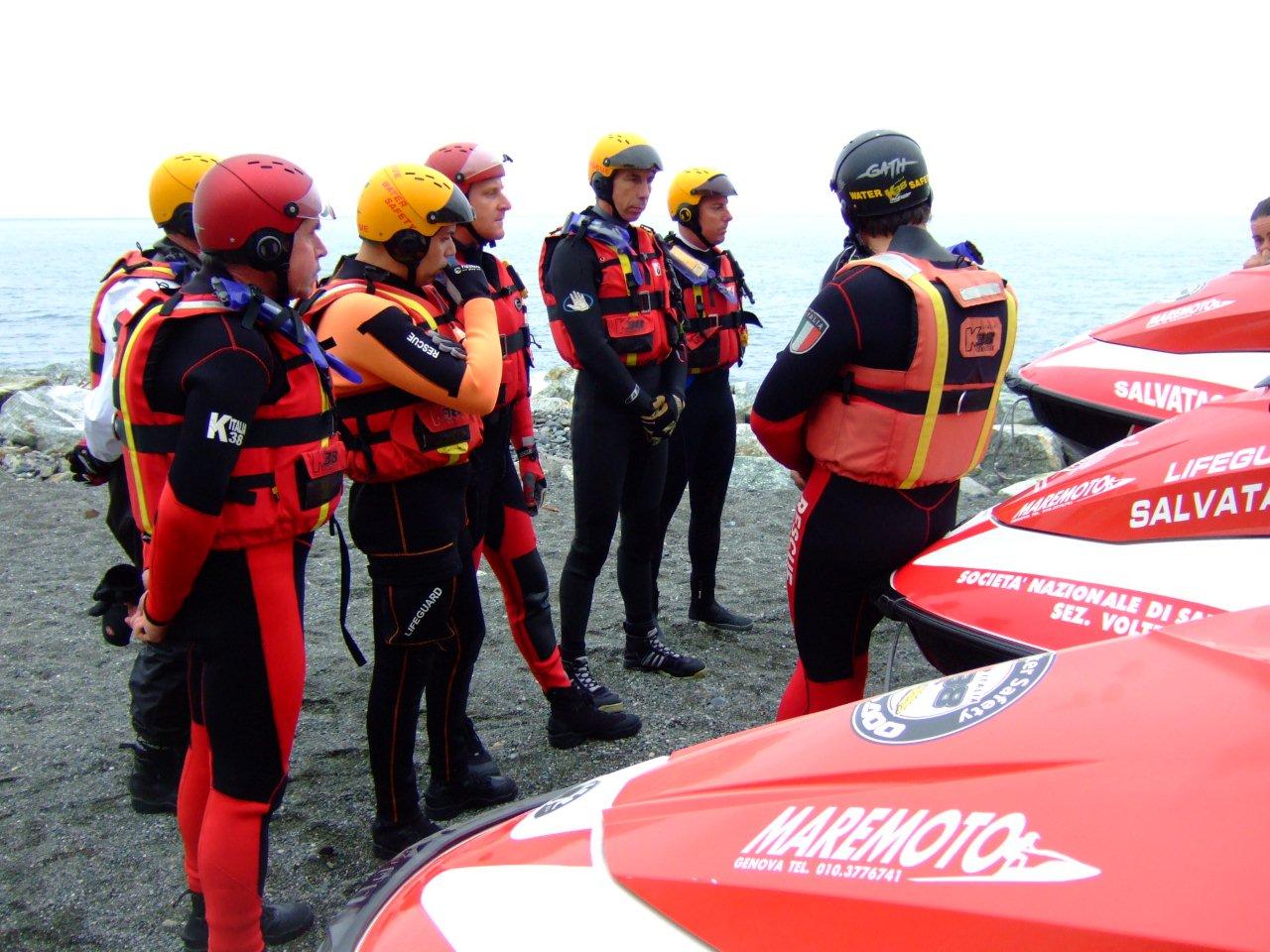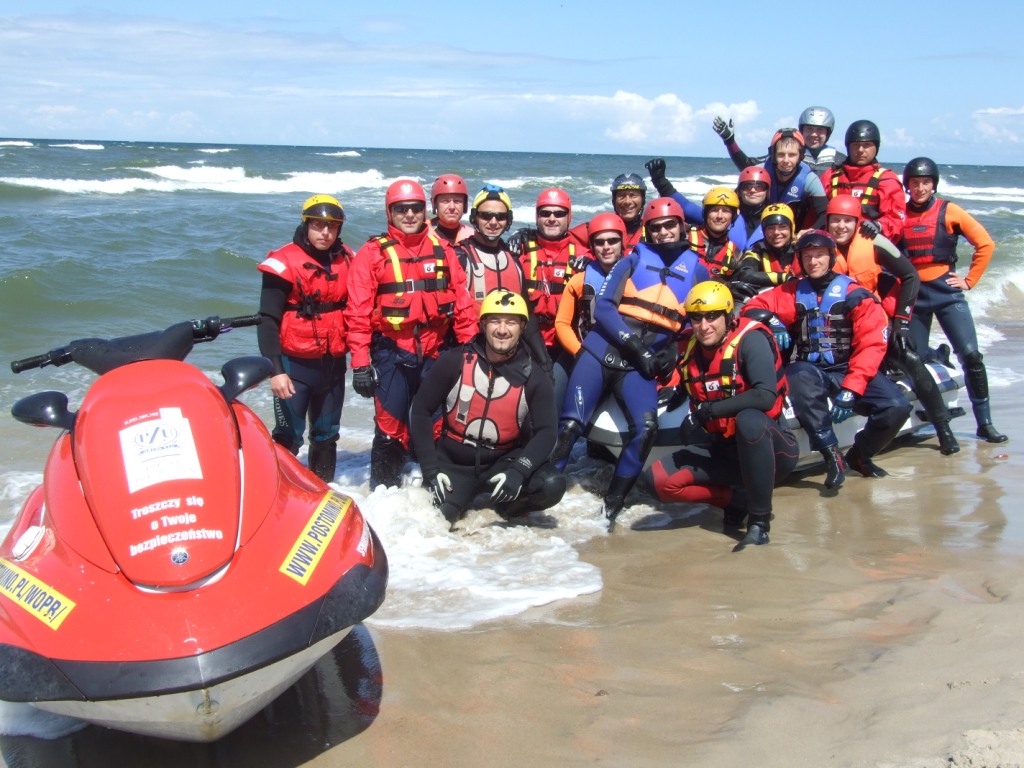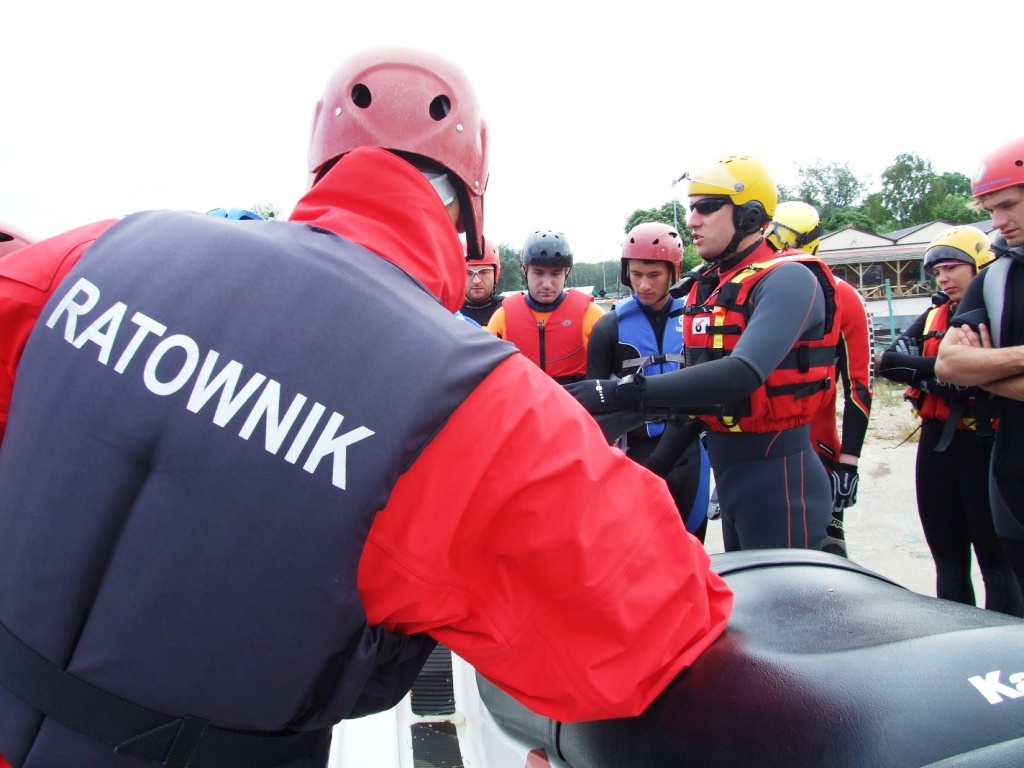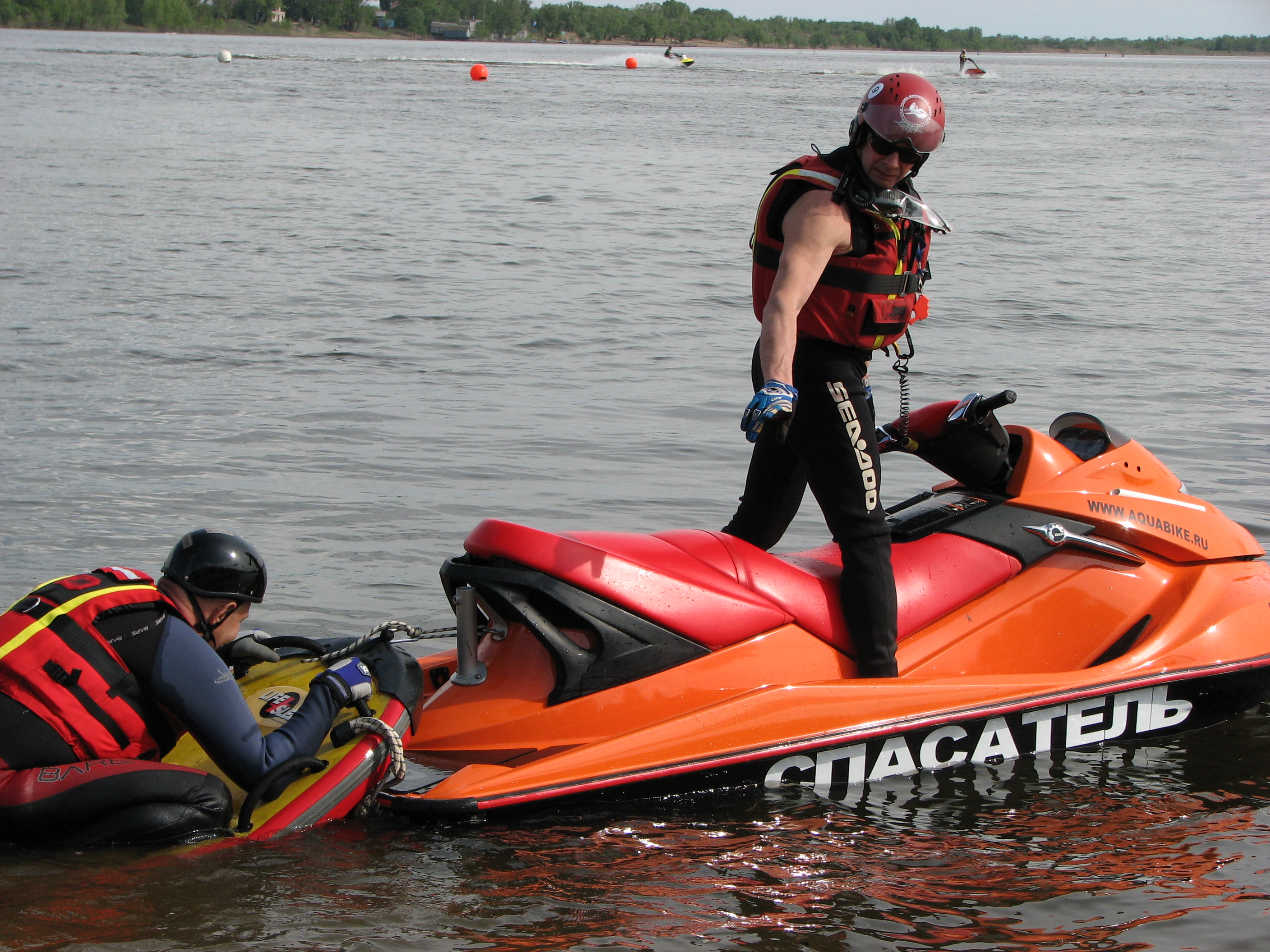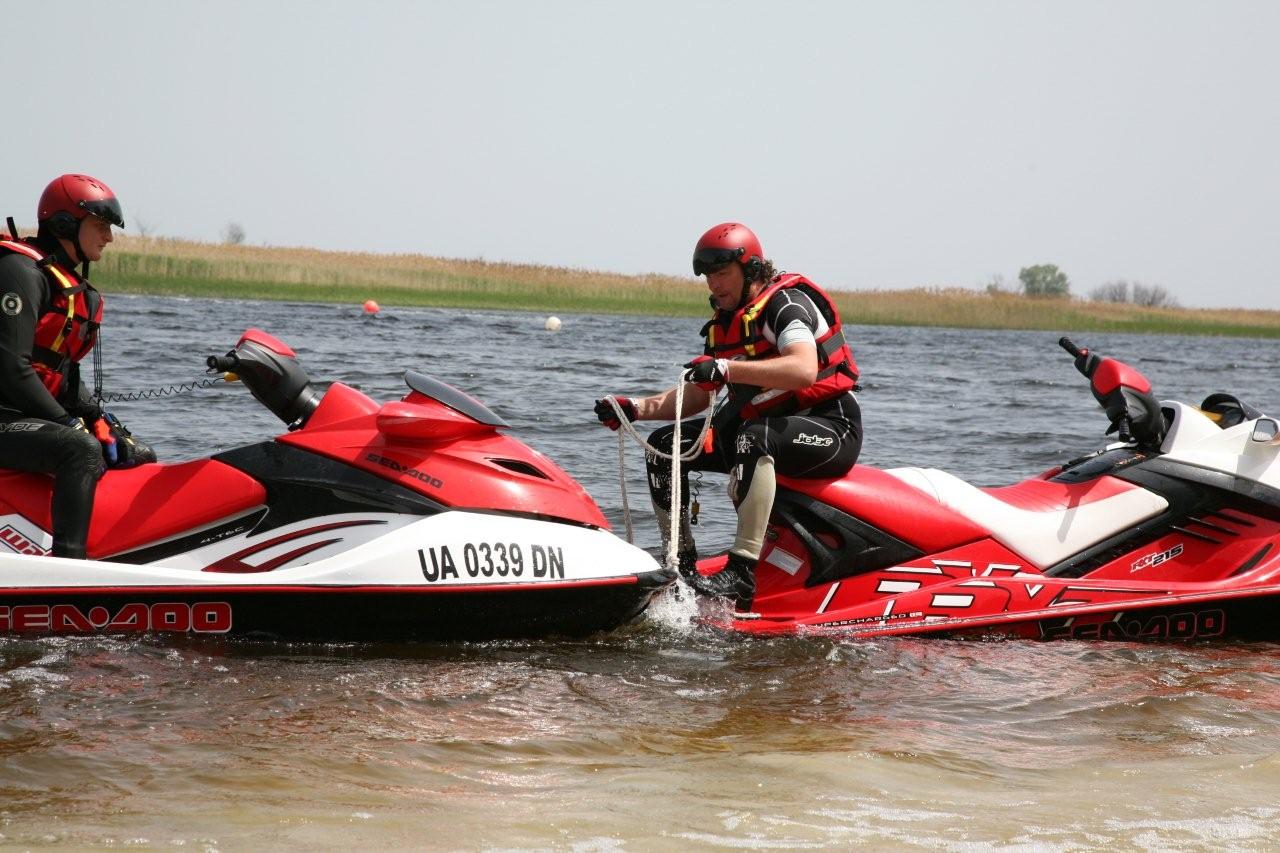 K38 Italia PWC/RWC/Aquabike/Jet ski Water Safety  Rescue School, providing Personal Watercraft or Rescue Watercraft (PWC / RWC ) Rescue Training .
That courses are aimed at Rescue Professionals who use Aquabike / RWC's / Jet ski's such as Fire Dept and Rescue Services, Lifeguards,  Harboe Patrol, Military, whether in the sea, Lake, Swift water and flood situations.
All of that are extremely physically demanding course; students must be in excellent physical condition and be competent swimmers with good knowledge of water dynamics. All participants will be required to sign waivers and provide emergency contact sheets. Every student must wear thermal protection for site location and time of year.
The correct Aquabike training is essential for safe, competent operation for both the recreational and professional user.
We also can manage professional and pleasure water events Worldwide.
We speak Italian, English, Spanish, Russian and France language.
Currently we provide course for:
Aquabike/RWC Rescue Operator (flat and rough water)
Course Marshal Training (jet ski and powerboat competitions)
Special training to manage Surf, Windsurf, Kitesurf nautical events and races
Pleasure Navigation Training
Agency  trained from  K38 Italia since 2000
Italian Fire Dept
Italian Marine Navy
Italian Coast Guard / Harbor Patrol
118 (National Emergency Agency)
Volunteers Agency
Italians Lifeguards
WOPR Polish Lifeguards
Russian Powerboat Federation
Water Safety Operators of Sweden Powerboat Federation
Red Cross Operators